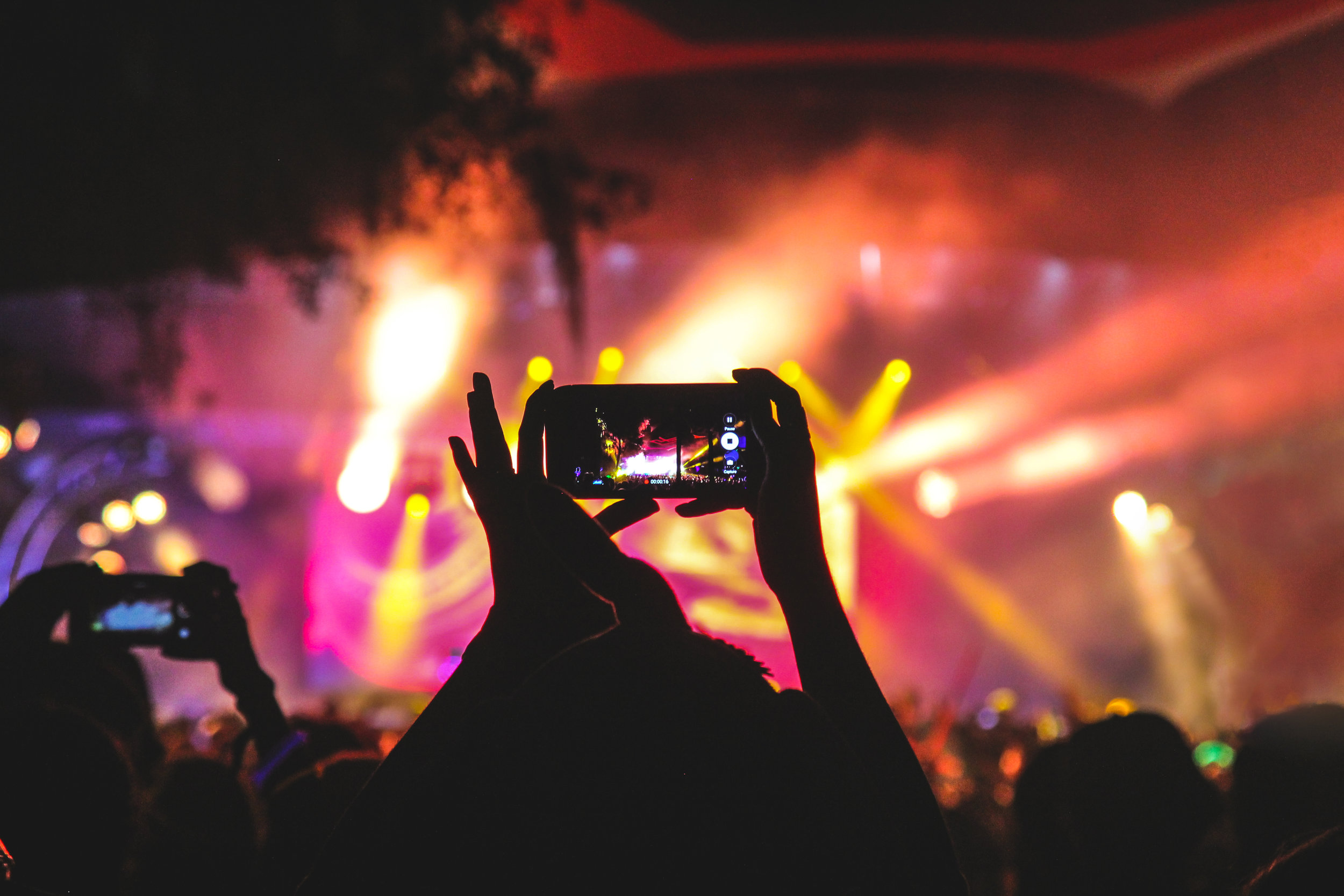 How It Works
Step one - communication
During the first meeting, whether in person or on the phone, we will get an idea for what your event is and any ideas you have about how you want the night (or 5-day event!) to go. This meeting is key as we get a feel for you, your event(s), and your vision.
step two - budgeting
We know, we know… but budgeting is a vital step in planning any successful event. We specialize in remaining within event budgets and maximizing the talent budget in an effort to enhance the event. Double A Management negotiates talent rates by utilizing our large network of talent agents and managers, we secure regional and national talent for bookings. From creating event concepts to branding events to coordinating non-profit fundraisers and booking for concerts, we strive to make client's event visions come to life.
step three - planning
The next step is to come up with a plan together for how to turn your vision into reality. This includes creating short and long term goals to ensure optimum success. From marketing to website to branding, we will make sure everything has a place and is exactly the way you want it.
Double A Management makes the booking process simple and easy. Public speakers, celebrities, entertainers, DJ's, no matter what your event needs, we can book them. We assist colleges, organizations, private buyers, fraternities and sororities.
Quality entertainment is essential in hosting a successful event; whether it is a headlining artist or keynote speaker, Double A Management can provide you with great options that fit your event. We believe in quality assurance, attention to detail and delivery. There is a lot of time and effort that goes into planning an event, we understand that and work diligently to secure your event needs.
We can also provide event venue booking, event contract negotiations, specialized entertainment, event staff and even an emcee for your event. We look forward to planning your event with you!
step four - support
Double A Management is motivated and results driven we coordinate clients events with passion, drive, and vision. We pull together all the related and un-related resources to ensure that events run smoothly, look professional, and remain within budget.
Leading up to the event, we provide maximum support for all of your event needs. Communication is key and we are here to support you to the best of our abilities.
step five - delivery
Finally, the moment that you've been waiting for. "on the day of your event, we make the day as seamless as possible. We handle the communication of all booked parties, schedules, coordination, and more. There's nothing that we can't handle.
Book with Double A Management and experience the best event of your life.